Production
Most of our production is performed in-house ( outer suppliers only follow some minor manufacturing ). This ensures the regular checking of all the operations, flexibility and dynamism in the deliveries and in the changes of the product according to customers demand.

The production run is organized into departments equipped with the latest generation machinery.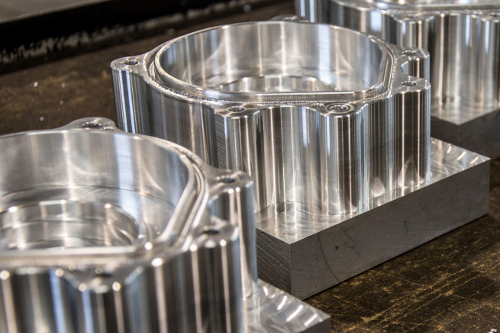 Prototypes department
The prototypes department is the key to be reactive and allows fast delivery of samples.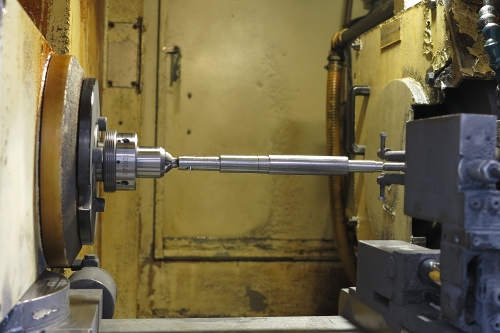 Shafts department
The shafts department is equipped with mobile tools with automatic bar feeders and CNC grinding machines with robotized loading-unloading station. This allows high productivity and the manufacturing also of special shafts on customer drawing.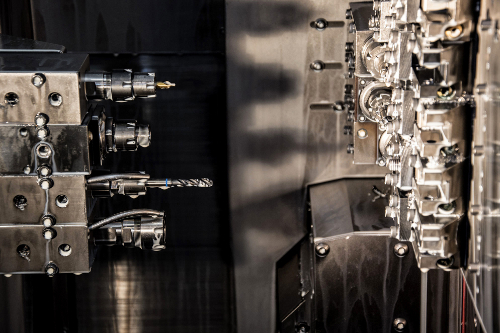 Mechanics department
The mechanics department is equipped with CNC machining centers thanks to which it's possible to carry out special manufacturing of flanges and aluminium parts, also turned from round bars.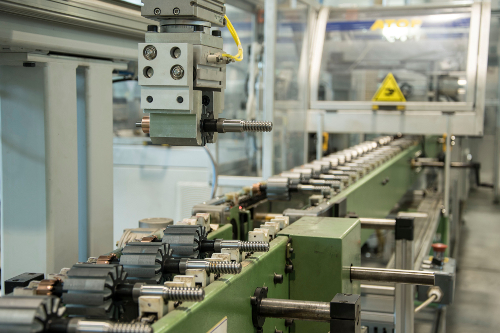 Rotors department
The rotors department is equipped both with semiautomatic machinery for small series and with high technology automatic lines for big series which process the rotor on a robotic line of insulation, winding, balancing, commutator turning, welding, testing and final approval.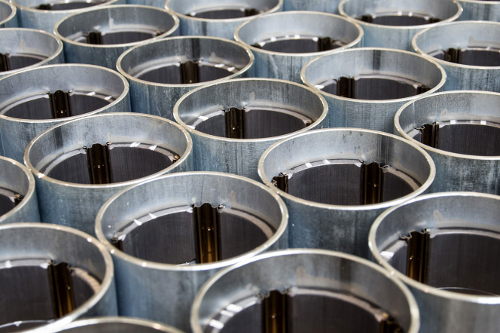 Stators department
The stators department is equipped with semiautomatic pressing machines for magnets insertion and their mechanical fixing by pressure springs.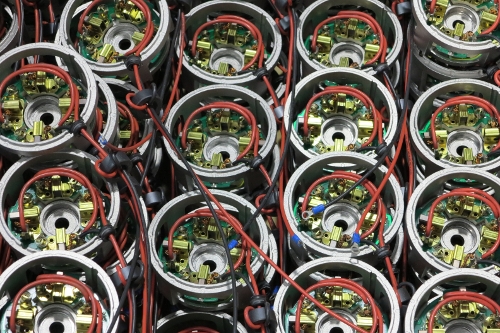 Brush holders department
The brush holders department is able to assemble small and big series, on request also with elaborate cables assembly, internal encoder, antijamming inductors, thermal protectors.
It's equipped with a solder wave machine for the tinning of electronic components on printed circuit boards.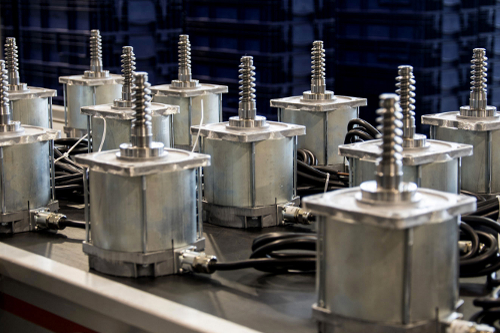 Assembling and testing department
The assembling and testing department is responsible for testing and approval of every single finished product before being delivered to the customer.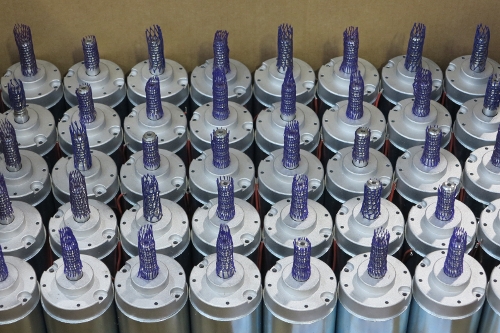 Packing and labeling
On every labeled product are indicated, in addition to the electrical datas, the production batch reference and the serial number, for a complete and efficient traceability of the product in case of complaints. On request it's also possible to apply a customized label with the customer's logo and name.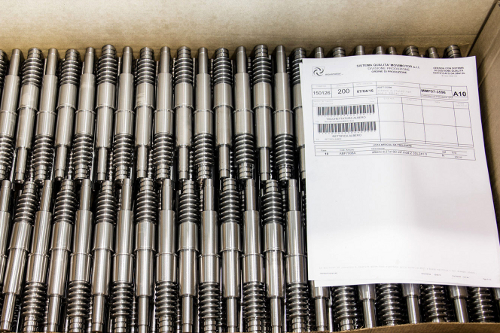 Traceability
The operators declare every worked phase with a recording bar-code system which allows to trace the whole production cycle.